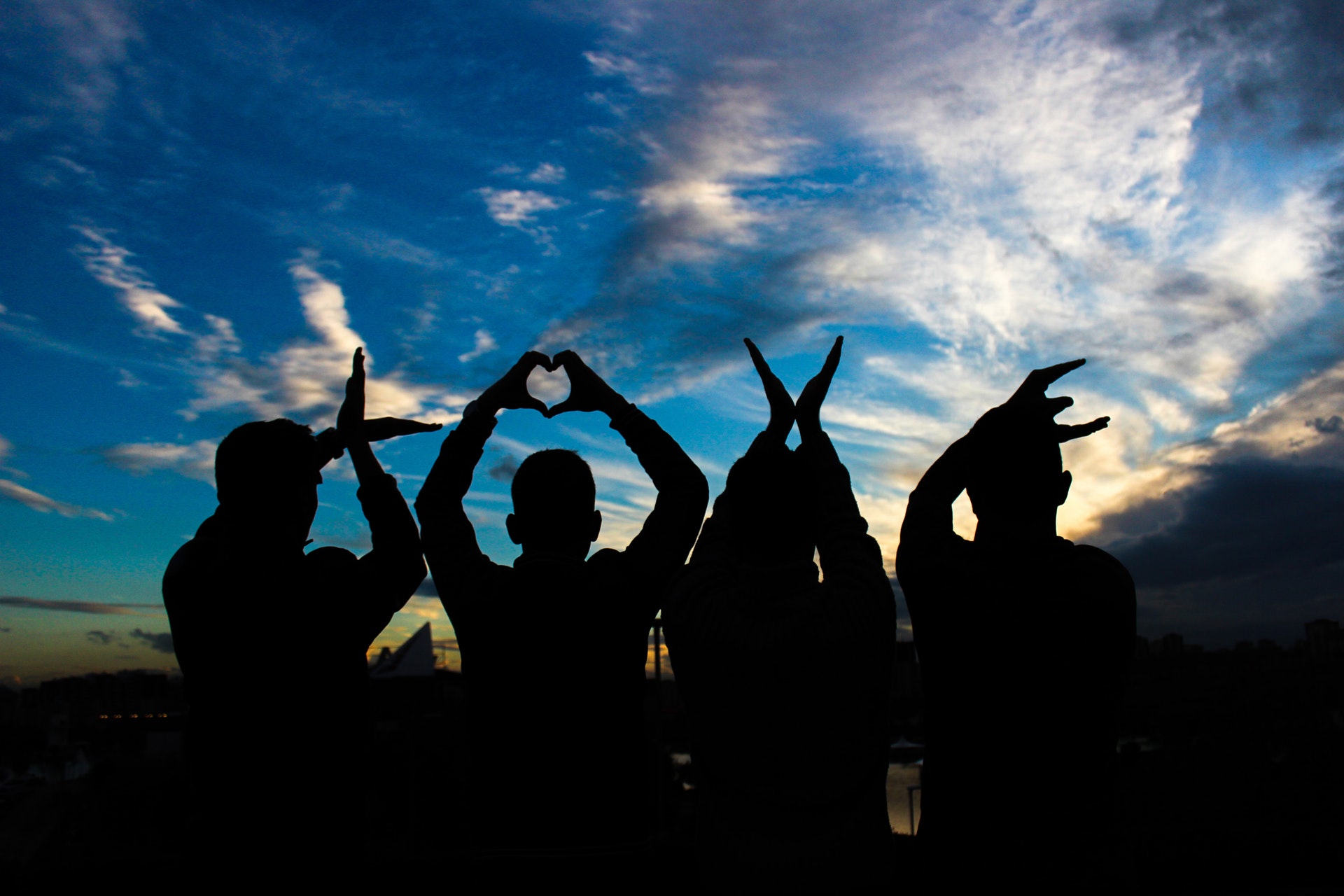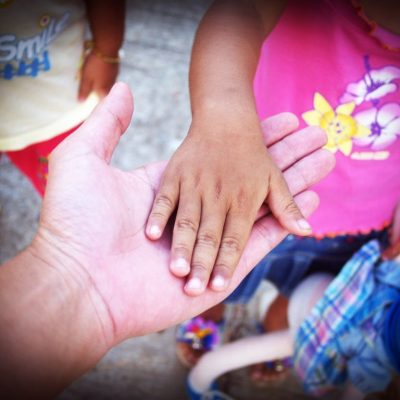 Social Good
Social Good is an action or initiative that provides some sort of benefit to the community. These initiatives intend to impact the largest number of people in the largest possible way, such as clean air, clean water, healthcare, and education. The term "common good," is often interchanged with social good which simply implies a positive impact on individuals or society in general. It also provides the basis for charitable or philanthropic works.
Although our work is predominately involved in preparation for higher education we cannot forget about the circumstances facing our communities today. We hope to build meaningful partnerships that help address, in part these harsh realities that may be the largest barriers to our access and subsequent success at large.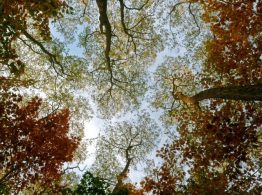 Food, Shelter & Education
Towards the end of the year communities and organizations all over the nation work to provide meals for those in need. As we take time to express our gratitude for all that we have it's also important to put into perspective a 365 approach to this assistance.
Food Insecurity affects about 16 million households with roughly 42 million people across the nation, in other words, someone in the household had inadequate access to food at some point during the year. Most of the households with children, the adults were the only ones who were food insecure, because adults often sacrifice to provide their limited food resources to their children. Unfortunately, that still left around 3 million households with children who were food insecure at times too.
Over 6 million households containing over 14 million people have to skip meals due to a lack of resources also known as a "very low food security."
Furthermore, Homelessness affects over a million people each year as they spend some time in a homeless shelter. Many of these individuals have disabilities, were veterans, and a significant number of them are children. In fact, children under age 5 are at greater risk of homelessness than people at any other age.
How can we work to build futures if people are struggling in the present and accessibility is virtually nonexistent? Well, it's important that we partner with organizations that are focused on bringing these services to the community year-round and making sure that we don't let the only events we participate in fall towards the holiday season.
What Are We Doing to Help?
Since this is such a widespread issue amongst the nation, it's important that we assist organizations already doing the work and giving them a signal boost.
We've partnered with The Pharm to co-host "The Pharm to Table: Canned Food Drive" Event. This will be an opportunity to collect non-perishable canned goods between November 1st and November 23rd, 2019, at The Pharm studio with bins provided by the Ventura Food Share to benefit people in need in the Ventura County area.
On November 23rd we're holding a Meet & Greet at the studio with refreshments and silent auction baskets which will be filled with some awesome prizes. Please join us, we're all better together!
More on The Pharm
Ventura's yoga-based community center making different forms of movement accessible to all! The Pharm's mission and primary vision is to disconnect from technology and bring people together.
1899 E Main St. Ventura, CA 93001