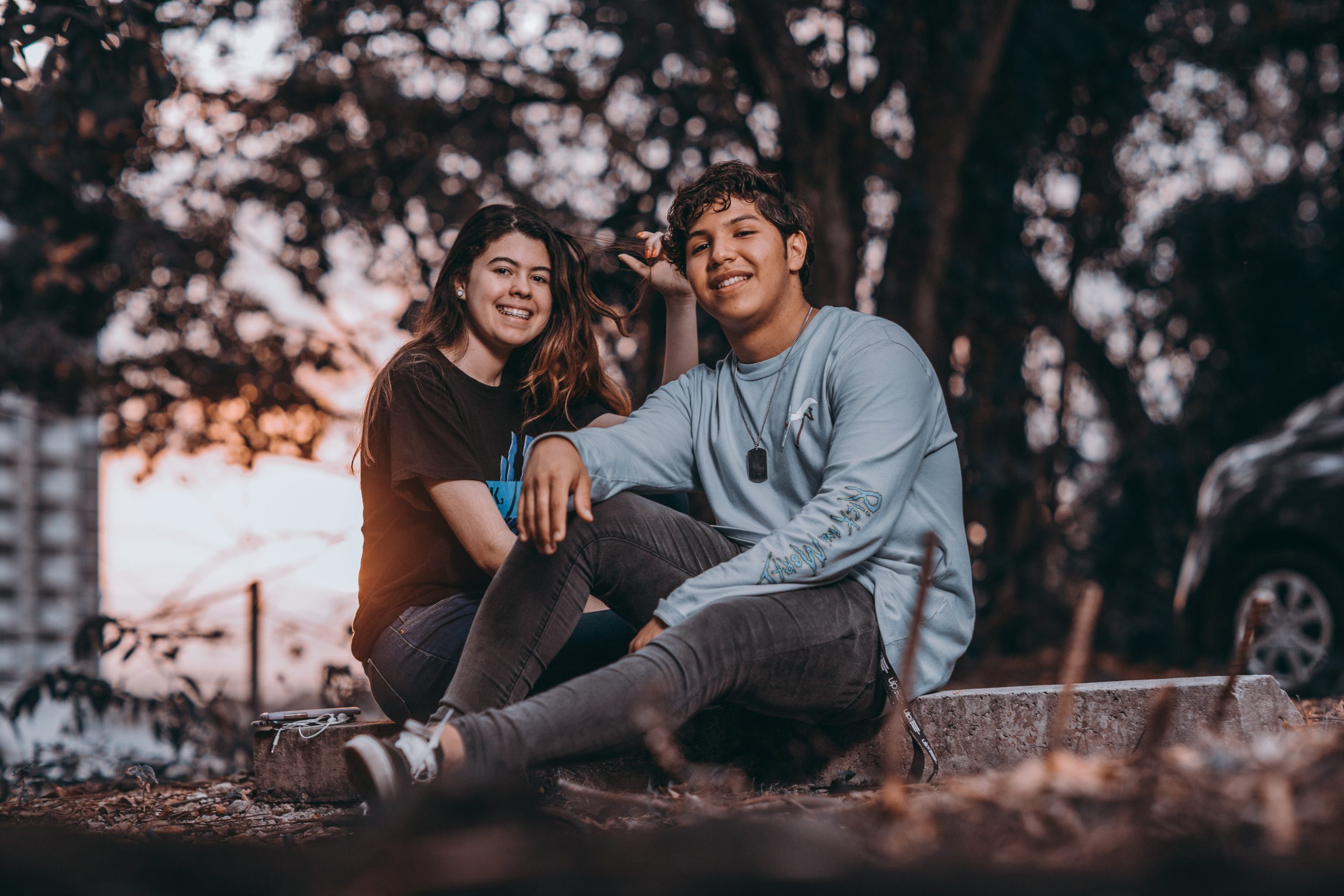 Welcome to the ashe academy
The Ashe Academy is the brainchild of co-founder and Executive Director, Samuel J. Ashe II, MBA, who set out to create a means to mentor people of color as they pursue endeavors in Arts & STEM fields respectively.
Over the last decade, this foundation has been in development driven by the burning desire to address and close the access gap in higher education for not only students but their parents and the community at large.
Our initiatives are built around educating the village through Parental Engagement. We also bring representation-focused guidance to the forefront through Mentorship. Plus, we are directly investing in your futures through annual scholarships.
Our Mission, in part, is to remove the impending doubt students of color may have as they follow their dreams. We believe the possibilities are endless, however, for many, this concept isn't tangible when it comes down to the lack of opportunities, exposure, funding, notwithstanding other barriers of entry and the glass ceiling.
With your help, we can do our part to create an inclusive and accessible future for all students of color. If you want to get involved please contact us to learn more and if you feel so inclined, click the button below to donate today!