partner mentorships
We work to bridge the gap between representation and access to education for students of color pursuing the ARTS and STEM fields through scholarships, mentorship, and parental engagement, helping to facilitate the transition from student to professional.
We can't do this alone, so we thrive off of our partnerships! Through these meetings of the mind between organizations, we are happy to connect you with our friends of the Ashe Academy who exhibit a special level of synergy because they work in the mentorship space too. From mentorship for students and professionals in the Entertainment industry all the way to opportunities for apprenticeship workshops in the tech space, The Ashe Academy friends have got you covered.
Check out the organizations below, focused on providing guidance to students and professionals in the The Arts & STEM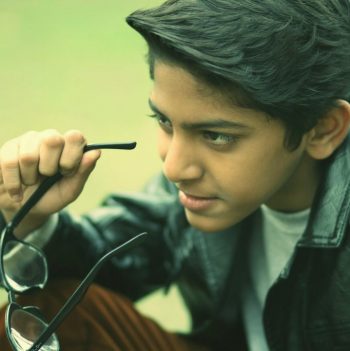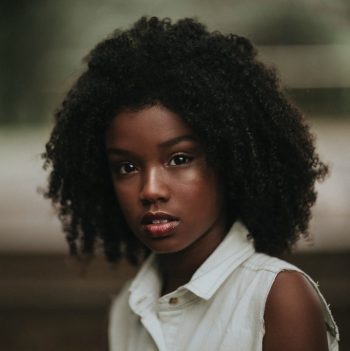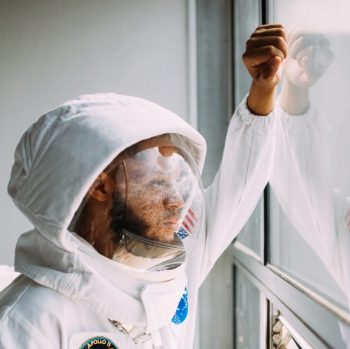 inspire.
Who is your biggest inpiration?
uplift.
Who do you hope to uplift with your work?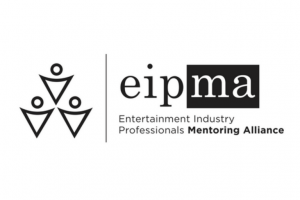 EIPMA is a national organization of experienced, working professionals offering career guidance for individuals seeking craft and technical careers.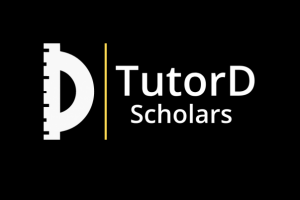 TutorD Scholars is a hands-on educational platform, teaching urban youth in- demand 21st-century skills via online and in-person workshops.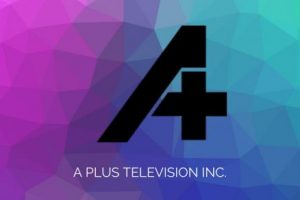 A Plus Television
Streaming Television Network led by Antoinette Ortega aka AO. Focused on bringing entertainment skills to underepresneted communities.
Location
The Ashe Academy
PO Box 2067
Thousand Oaks, CA, 91358
Contact
Need additional assistance? Please contact us:
info@theasheacademy.org
(805) 491-5728
Hours
We are open Monday to Friday, from 8:00 am to 5:00 pm PST