Signup as an Event Volunteer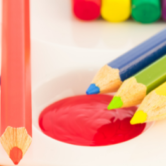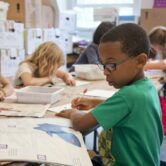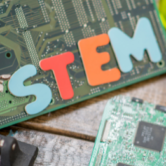 Our event volunteers are our most valuable resource. Event volunteers offer their valuable skills, time, and enthusiasm to ensure our events run smoothly. They are our important long-term partners that contribute significantly to the success of our vision and mission. Volunteering provides valuable community services so more money can be spent on our programs.
2022 Back to School School Supply Drive
DETAILS:
2022 Back to School Supply Drive!!!!
Please spread the word about this event with your friends, family, staff, and colleagues.
The Ashe Academy has been busy and we're finishing out August strong. We are excited to partner with Holy Trinity Lutheran Church and the Teach 1 Reach 1 Foundation for a supply drive to giveaway to the students and families in the Los Angeles/Inglewood community on Saturday, August 20, 2022.
We will be giving away school supplies to the students and families in the Los Angeles/Inglewood community. We need your help.
Sign up below...
August 20, 2022
Shift 1: Supply Distribution & Event Setup
Start Time: 9:00 am
End Time: 1:00 pm
Unload supplies
Volunteer food & snack station setup
Water station setup
Guest check-in table setup
Supply distribution setup
Assist with volunteer food & snacks service/distribution
Man the water station
Man the guest check-in table
Supply distribution
August 20, 2022
Shift 2: Supply Distribution & Event Breakdown
Start Time: 1:00 pm
End Time: 5:00 pm
Volunteer food & snack station breakdown
Water station breakdown
Guest check-in table breakdown
Supply distribution breakdown
Site cleanup
Load cars/trucks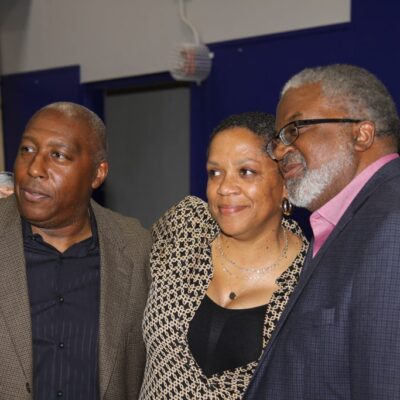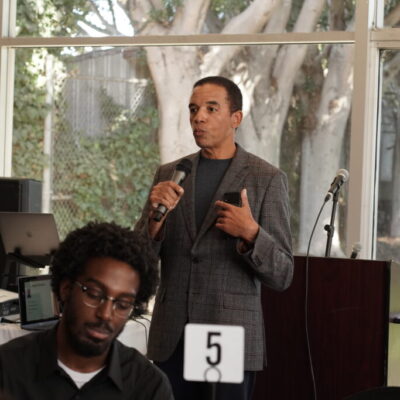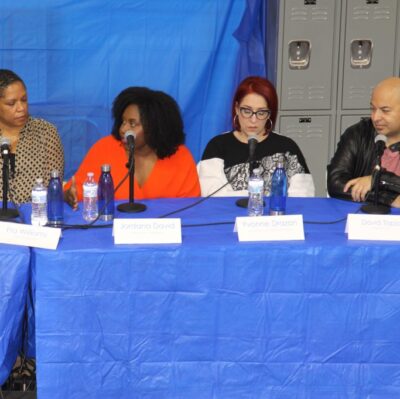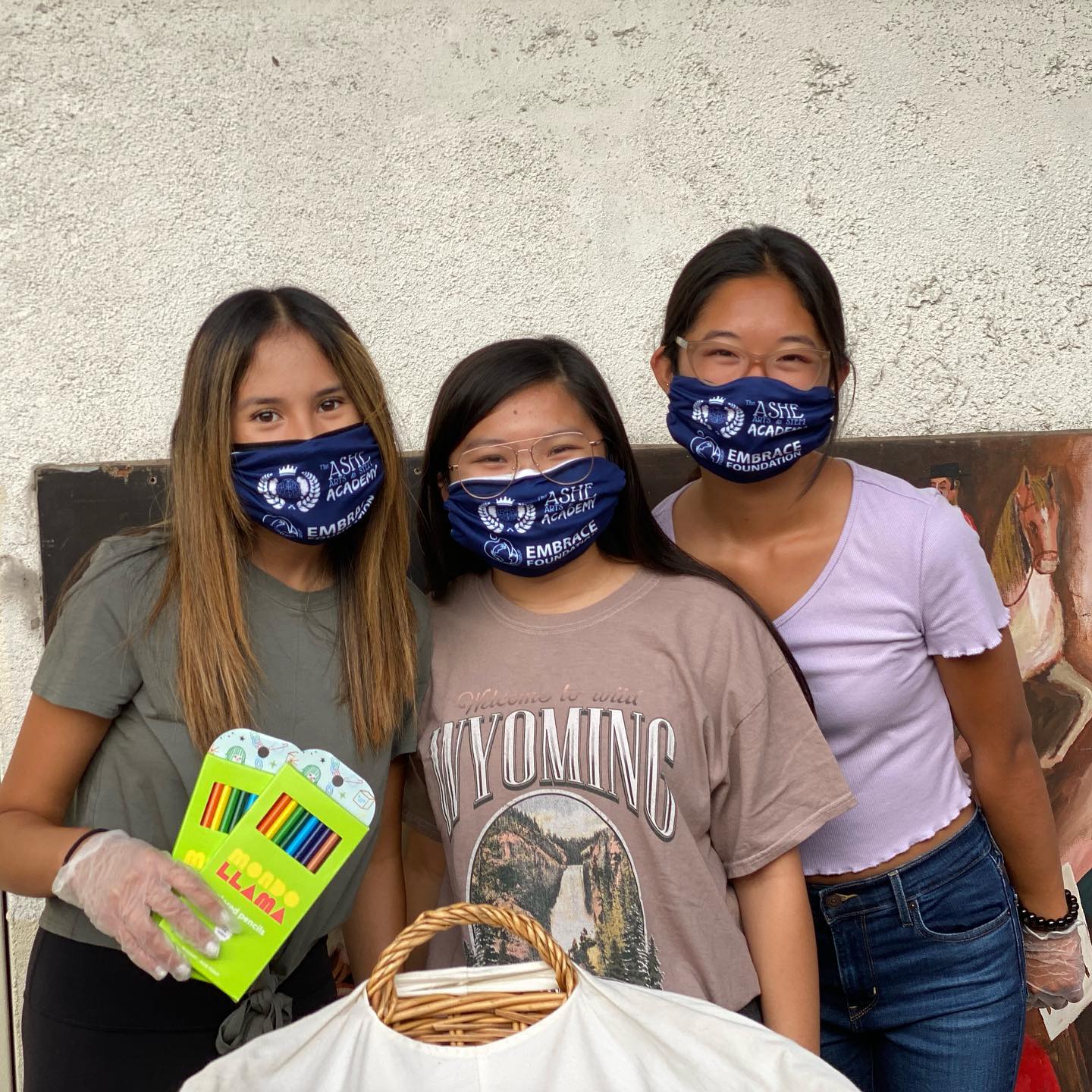 Event volunteers: Giving back is good for everyone!
Every person counts! Community service and volunteerism are an investment in our community and the people who live in it. Volunteering brings people together. As a volunteer you assist in:
Uniting people from diverse backgrounds to work toward a common goal
Building camaraderie and teamwork
Volunteering provides physical and mental rewards. Including:
Reducing stress: Experts report that when you focus on someone other than yourself, it interrupts usual tension-producing patterns.
Makes you healthier: Focusing on someone other than yourself also improves moods and emotions, like optimism, joy, and control over one's fate, which in turn helps strengthen the immune system.
Volunteering your time promotes personal growth and self-esteem. You will understand the community needs and help foster empathy and self-efficacy. Volunteering strengthens your community.
You have the chance to contribute to the kind of community and world you want to live in by volunteering. You'll have the opportunity to be a part of something bigger than yourself and assist in making a positive impact to our programs and events.
Recruiters rank volunteer participation higher than personal presentation when looking at prospective candidates.
Whatever your reasons, as a volunteer you help us further our mission to impact, an Aspiring Scholar at the Helm of Excellence.