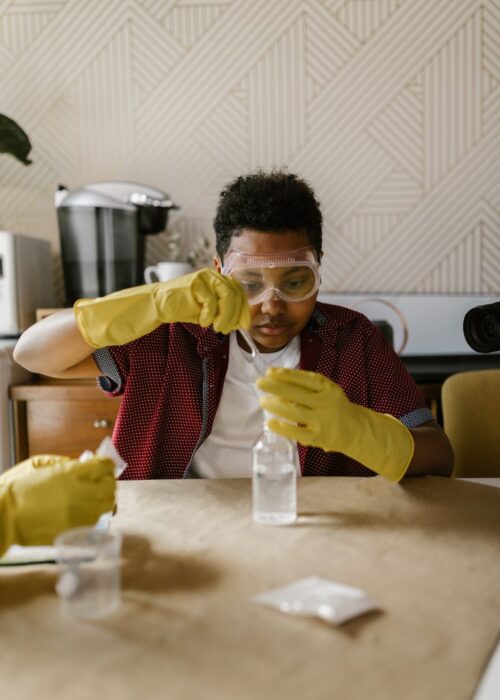 Ways to Donate
Inspire. Uplift. Engage.
There are a variety ways to donate to The Ashe Arts and STEM Academy. We have multiple giving options for your to choose from. Become a one-time or a monthly donor, or shop via AmazonSmile.
Your donation can help us in a variety of ways: help provide access to internet services for a student; buy a student a tablet to support their studies; fund a scholarship for one student.
Whatever donation amount you commit to, your donation supports our vision and mission. We depend on ongoing support, all year long.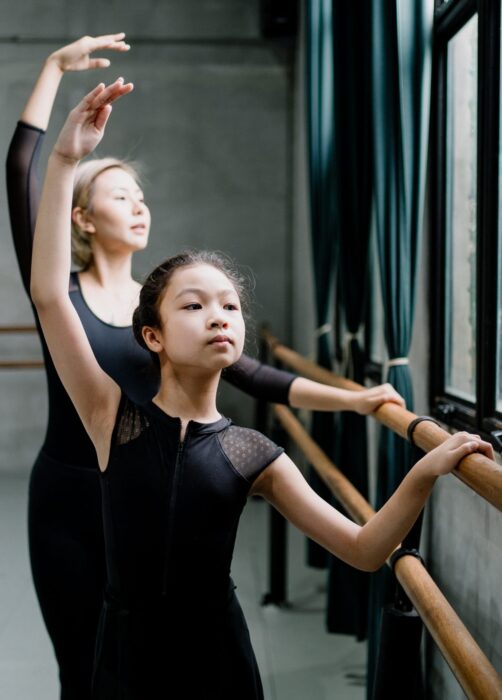 See what we currently need at AmazonSmile Charity Lists
AmazonSmile Charity Lists is a meaningful way for you to donate items directly to charities in need. We have several in-kind needs that you can see on our Amazon Smile Charity Lists pages so you can purchase items directly.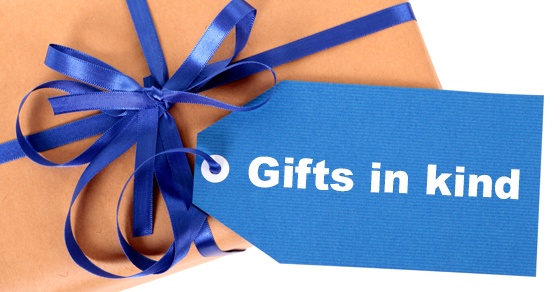 How You Can Help
With your help achieving our vision and mission is possible. The ASHE Academy facilitates a variety of avenues for you to give impactful donations that help students with their bare essentials including books, room and board, tuition, etc. Please join in our efforts to inspire, engage and uplift the next generation of Aspiring Scholars at the Helm of Excellence.
Vision Statement
An inclusive and accessible future for the next generation of scholars and beyond.
Mission Statement
We work to bridge the gap between representation and access to education for BIPOC students pursuing the ARTS and STEM fields through scholarships, mentorship, and parental engagement, helping to facilitate the transition from student to professional.