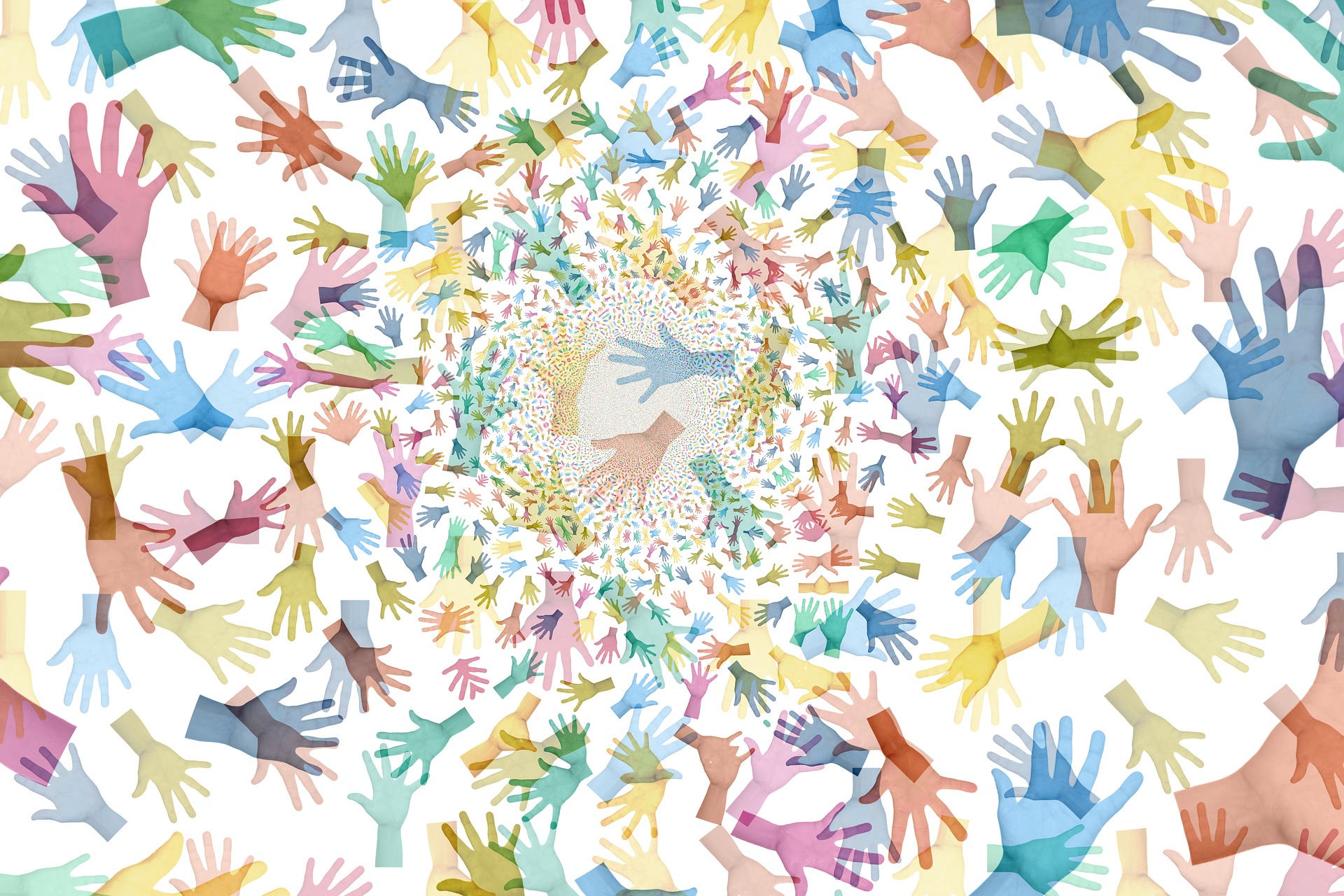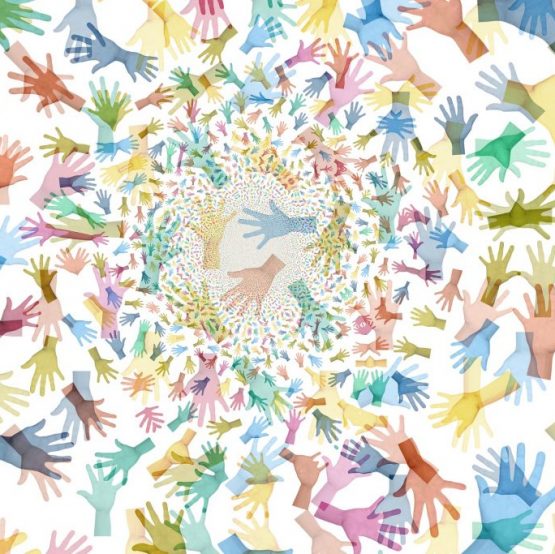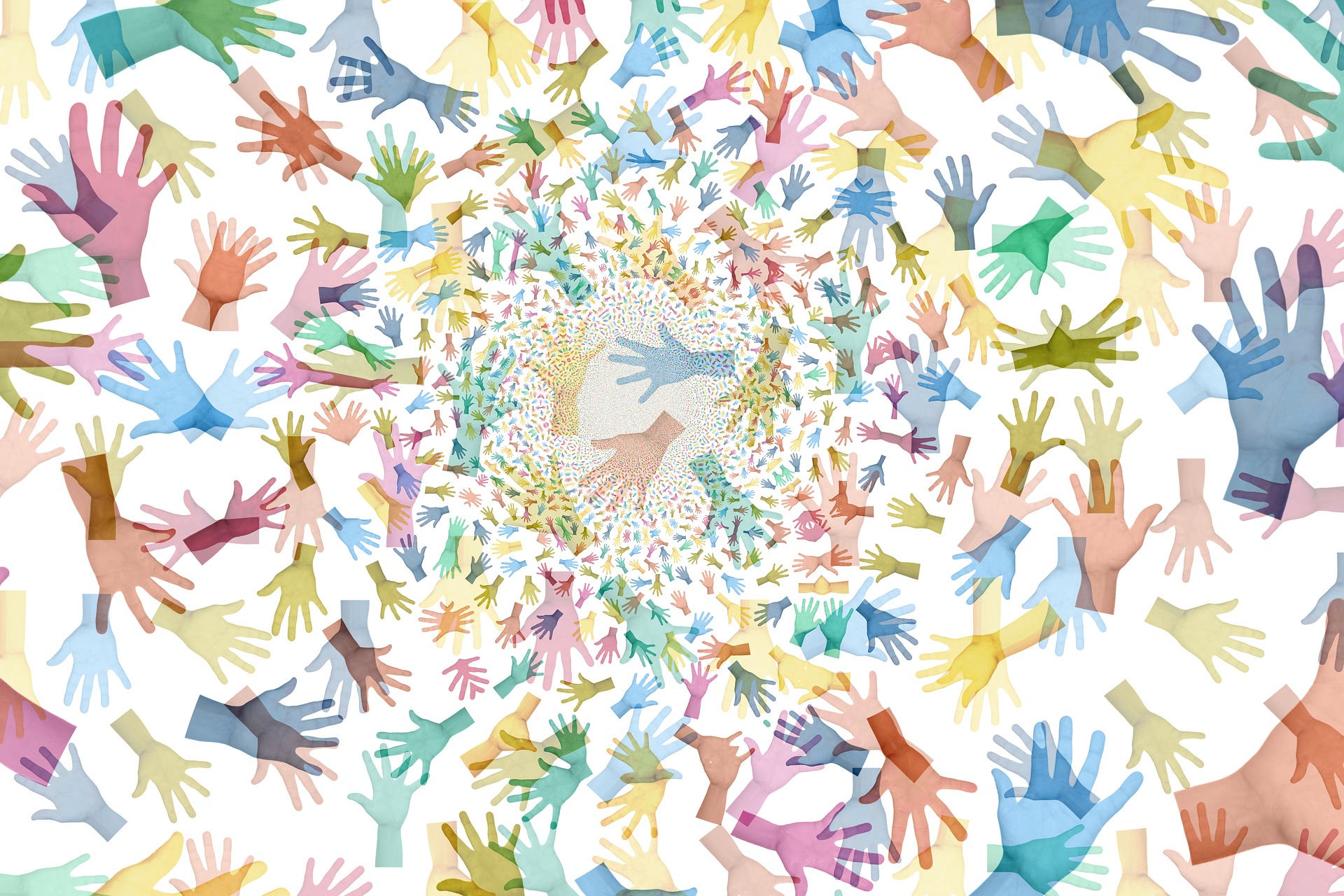 spring 2020 community outreach
Our holistic approach to college prep manifests itself in many ways. We believe that we must support families beyond education through social good partnerships and community outreach efforts, which are especially necessary at this time. Please check out the various initiatives we have going on below and donate to as many causes as you can.
the valley food bank
In 2001, The Valley Food Bank was established as an outreach of the Rescue Mission Alliance to serve the food insecure in the San Fernando Valley. Their warehouse facility in Pacoima is a central hub collecting, processing, and distributing surplus food at no-charge to a network of food pantries, rescue missions, and other non-profits to provide hot nutritious meals and food baskets to the hungry and homeless in Southern California. Donate below!
$50 provides 500 in Groceries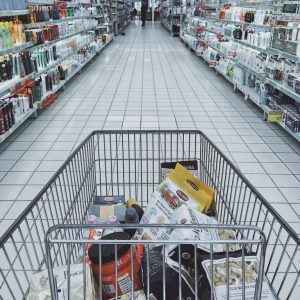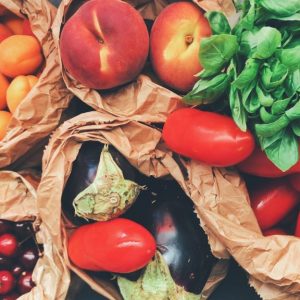 nopl food pantry
In 1986, this program started as a $35-a-week food voucher program for APLA Health's Vance North Necessities of Life Program (NOLP) and grown exponentially since, becoming the nation's largest network of food pantries for people with HIV/AIDS, currently operating out of eight locations throughout Los Angeles County.
NOLP food pantries provide their clients with pre-bagged groceries, including fresh dairy, fresh produce, frozen meats and an assortment of canned & dry goods, hygiene products and cleaning supplies.
NOLP clients also receive bilingual, one-on-one nutritional counseling and nutrition classes.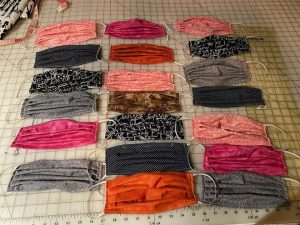 face masks by baby b handmade goods by Shirley
Senior VP of Human Resources by day and owner of Baby B Handmade Goods by night, Shirley Black found therapy in sewing. It helps her relax and regenerate. With the dream of her own children's store stocked with many of my handmade creations, she took the leap into entrepreneurship.
A dear friend of The Ashe Academy, she has joined our initiative to donate face masks to local medical professionals and other essential workers in the Ventura County Area.
face masks by khadiva customs
Khadijah Boles is a Biomedical Engineer by trade and her love for art, passion for the latest trends, and favorite pastime in sewing have all grown into her business Khadiva Customs!
Also, friend of the foundation, she's joining forces with us to make face masks available to local medical professionals and other essential workers in the San Fernando Valley/Los Angeles Area.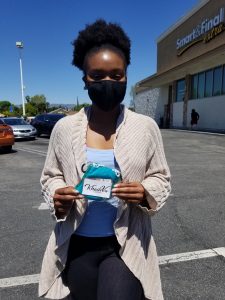 want to help expand our community outreach efforts?