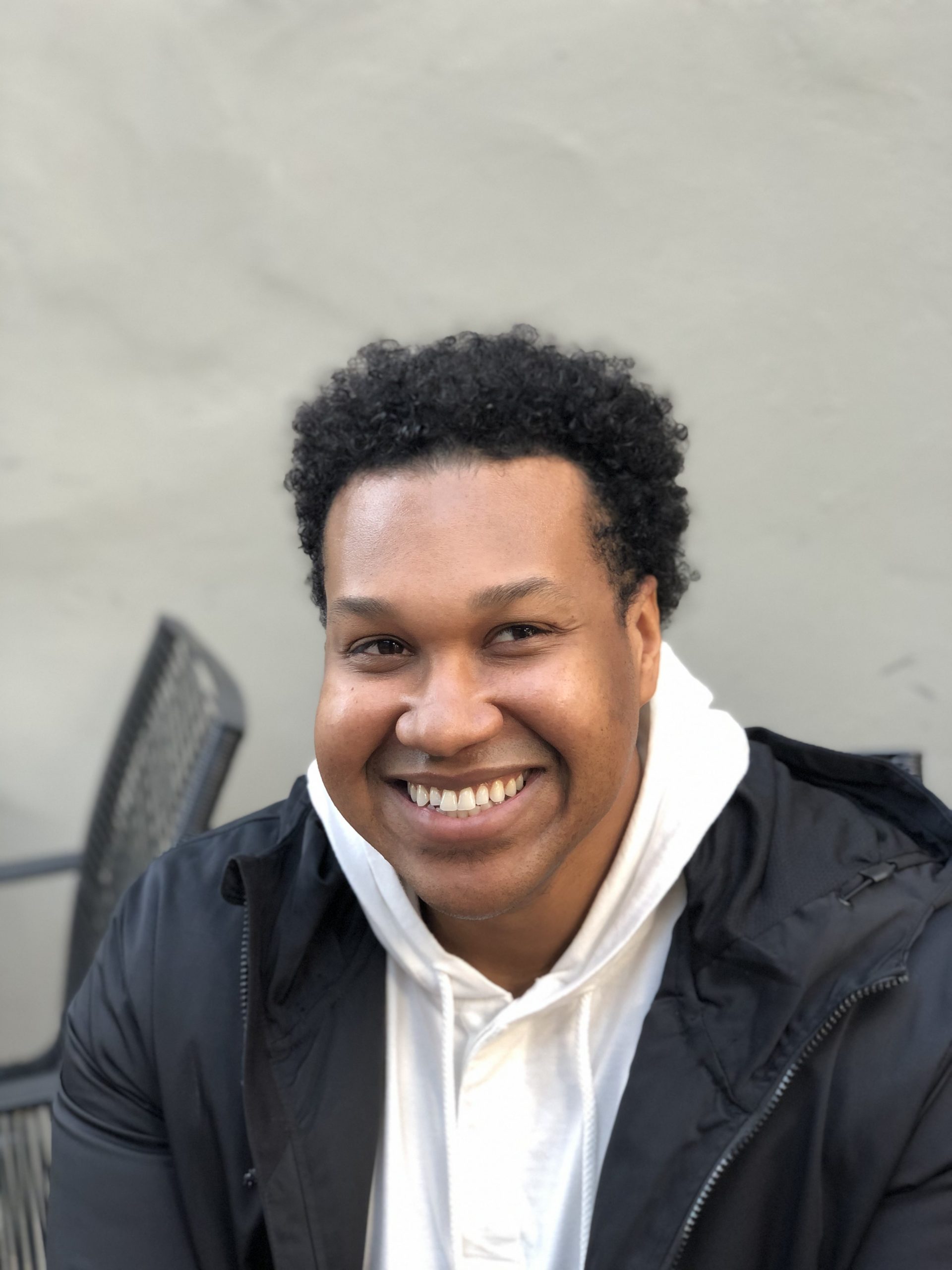 from the balance sheet yardi corporate blog
By Erica Rascon
Many of us have done it. In conversation with a small child, we casually ask, "What do you want to be when you grow up?" But how often do we make sure that child has what they need to succeed? When Samuel J. Ashe II looked around his community, he saw a deficit in educational resources specificall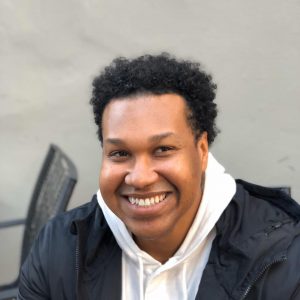 y in the areas of math, fine arts and the sciences. As an active mentor, he wanted to support the big dreams of the neighborhood kids, but he couldn't do it alone. Fortunately, his family and the community stepped in to help.
Bringing people to the forefront of business
After graduating with his MBA, Ashe joined Yardi as a marketing specialist with the RENTCafe Reach Team. "I have clients all over the country. I manage their digital marketing needs including but not limited to SEO, PPC, and social media management," he says.
Ashe joined Yardi because its corporate culture didn't feel corporate at all. "Yardi is very people-focused and collaborative," he says. "We have so many departments, yet I still feel like one big team as we all collaborate to provide superior customer services."
"From day one, I noticed this was a nurturing environment," adds Ashe. "There was a great deal of energy put into the development of employees, as many of my first days were spent training online in Aspire. That was a breath of fresh air compared to a past of 'figure it out' job trainings. Over time, there have been more opportunities to improve upon my already solidified strengths and certifications coursework."
The Ashe Arts & STEM Academy: Representation matters
Yardi's focus on employee development resonated with Ashe, who is the Executive Director of The Ashe Arts & STEM Academy. The 501(c)(3) nonprofit supports the personal and academic development of students of color in Ventura and Los Angeles counties of California.
"We've set out to provide representation-focused resources for students of color," explains Ashe. "We are committed to mentorship, parental engagement and social good initiatives. We soon hope to include an annual scholarship for students of color pursuing careers in the arts and STEM fields."
Ashe founded the organization with his parents and siblings. It is now advised by a board of distinguished professionals in technology, education, mental health and the arts.
The road to the Ashe Academy included many turns. The concept began in Harlem in 2008 when Ashe began a club geared towards minority representation in science, technology, engineering and mathematics careers. The economic crisis didn't lend itself to funding, so Ashe tucked the idea away.
"I spent about a decade meditating on the idea," says Ashe. "I had a burning desire to mentor people who look like me. I wanted to inspire, uplift and engage the next generation and beyond. I have been very blessed to dabble in just about anything I wanted to try –filmmaking, music, business school– and I wanted to show my
community there are many paths to be successful."
In 2018, Ashe recommitted to his vision. He assembled the board of directors, completed the necessary paperwork and immediately got to work on community-centered initiatives. The last two years have taught him the nuances of patience and persistence. "All things will happen when they are meant to," says Ashe.
That revelation led to the Ashe Academy's recent motto, #pivot2020. "It's about learning to pivot, be even more resourceful and strategic. We're figuring out new ways of approaching the same goal or changing the goal so that we can accomplish more. I've definitely had to expand my vision a few times, which is the best part."
Ashe Academy in the community
In addition to educational services, the academy addresses other areas of vital need in the community. Last year, The Ashe Academy partnered with The Pharm Yoga Studio of Ventura to host a canned food drive to benefit The Ventura Food Share and Tender Life Maternity Care.
The organization is currently collaborating with small business owners such as Shirley Black of Baby B Handmade Good by Shirley and Khadijah Boles of Khadiva Customs to provide handmade face masks for medical professionals, first responders and other essential workers and organizations.
Show your support for the Ashe Arts & STEM Academy.
"It's more than education," says Ashe. "It's about the essentials. That includes education but also food, shelter, and mental health awareness. We know we can't address everything, but it's certainly rewarding to uplift others as we build up our initiatives. We're only getting started!"