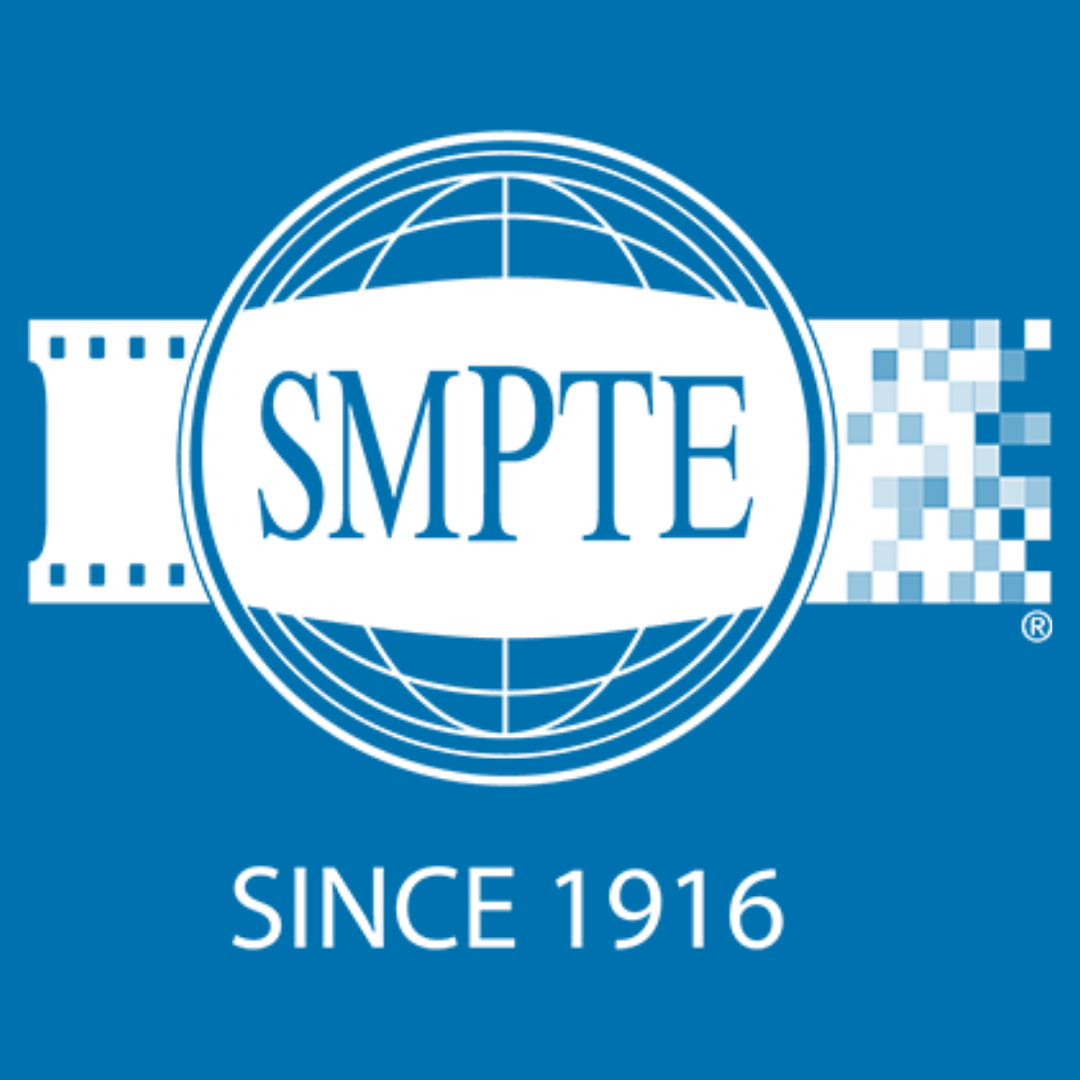 Announcing The Ashe Academy's partnership with SMPTE Hollywood
Collaborating with The Society of Motion Picture and Television Engineers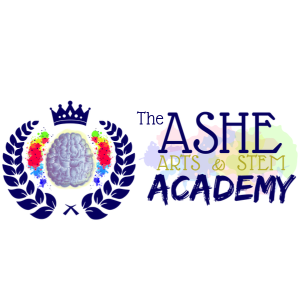 Los Angeles, CA (July 7th, 2020) – The Ashe Academy is excited to announce our partnership with SMPTE Hollywood. SMPTE® Hollywood Section (pronounced "simp-tee") is the Society of Motion Picture and Television Engineers. Networking is a key factor in how the Ashe Academy's partnership with SMPTE Hollywood came about and we are grateful for the opportunity to collaborate with this technical powerhouse! The Ashe Academy looks forward to what our partnership with SMPTE Hollywood means. We are excited about the great work we have ahead of us in and even more excited to prioritize diversity and inclusion!
In 2023 we will further our partnership with SMPTE Hollywood by collaborating together with those SMPTE Hollywood who are also member of EIPMA on the launch of our "There's STEM in That" mentoring program.
Just like there are many paths to the same destination, there are multiple ways to mentor. The Ashe Academy approach matches mentors with a small cohort of like-minded mentees who share similar goals & objectives.
The Ashe Academy "There's STEM in That" program was developed to support BIPOC high school students (grades 9-12) interested in exploring careers in STEM. As a part of deepening our partnership with SMPTE Hollywood members, the "There's STEM in That" program consists of a series of virtual workshops that integrates soft skill building with life-skill development & post-secondary education culture awareness. Mentees will get personal guidance, & support along with the opportunity to meet & network with experienced STEM professionals via two panel discussions and two speed mentoring sessions. Like speed dating, speed mentoring allows mentees to connect with multiple professionals in a short amount of time. Each session will involve 5 rotations with ~10-12 minutes in each rotation followed by an interactive panel discussion with the mentors. With each rotation, mentees get to interact with a new group of professionals and engage in a new conversation.
About SMPTE Hollywood
SMPTE is a professional membership association of technical geniuses who make it possible for everyone to experience the advancement of entertainment technology. SMPTE's mission is to drive the quality and evolution of motion pictures, television, and professional media through our global society of technologists, developers, and creatives by setting industry standards, providing relevant education, and fostering an engaged membership community.
They offer this by enabling the technical framework and global professional community that makes motion picture, television, and professional media available for all humanity to enjoy for artistic, educational, and social purposes.
Supported through a partnership with the Hollywood Professional Association (HPA), SMPTE and its membership are connected with the businesses and individuals who support the creation and finishing of media content.
About The Ashe Academy
The Ashe Academy is an organization that works to bridge the gap between representation and access to education for students of color pursuing the ARTS and STEM fields through mentorship, parental engagement, and helping to facilitate the transition from student to professional.
Media Contact